The Evolve Skin Bar experience
Customized skin care protocols and non- invasive laser and body contouring treatments designed to bring you to your most radiant self. With our highly trained staff ,we aim to exceed your skin, beauty and other aesthetic expectations.. We offer a wide range of services using Non- Toxic products and FDA approved devices. Each and every staff member is trained and licensed in their specific line of work. Here at Evolve we have taken additional courses in each expertise to ensure the safest treatments for our clients.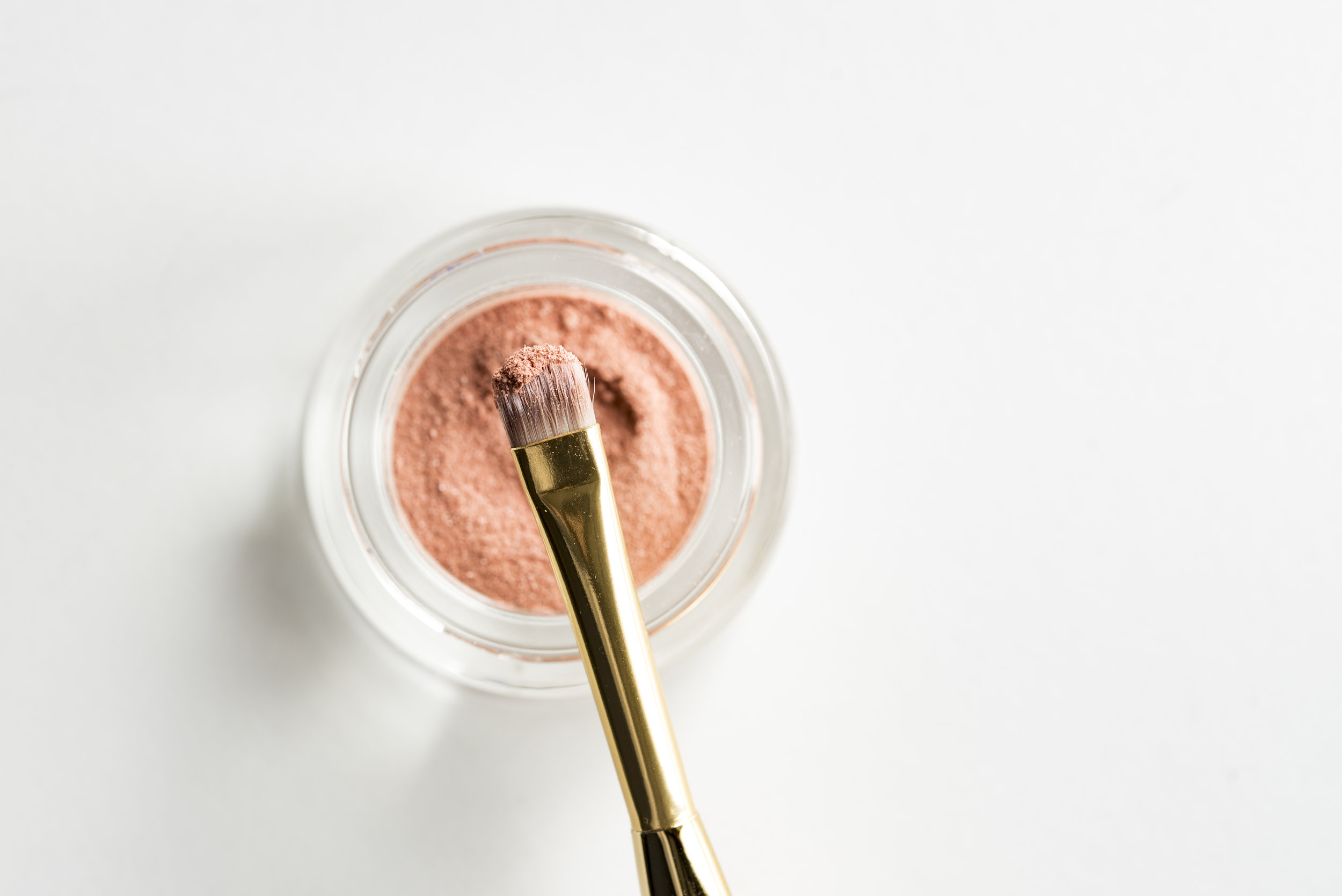 Here at Evolve we believe in educating our clients so they better understand proper maintenance and at home solutions. We take internal health just as serious as our treatments on the exterior, as some skin concerns start from within. Consults are a great way to get a mapped out treatment plan and an at home care routine to guide you to your most radiant self.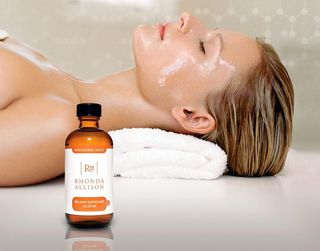 rhonda allison
Not just another mainstream cosmeceutical line, Rhonda Allison made a choice in order to bring more active formulas to the market requiring professional guidance in its use and application of the RA Systems. Rhonda uses only pure, fresh, natural, quality-driven ingredients that deliver results! We use no dyes, artificial coloring, or artificial fragrances – essential oils and the scent of the plant extracts are the aroma of the product. All preservatives are essential oils, plant derived, or safe FDA approved ingredients
circadia, obaji, alastin, sente
HydraFacial MD uses medical grade infusions that can combat a variety of skin types and concerns. Working with some of the most well known products developers in skincare industry, HydraFacial stays on top of trends and technology.
ALITURA
"Alitura" is Latin for "feeding and nourishing."
Our skin is our largest organ and protects what lies within our bodies. The skin responds best to ingredients that come directly from the earth, rather than synthetic formulations or chemicals. Our mission at Alitura is to provide the highest quality products we can, and for that reason, we are anti-laboratory, anti-GMO and anti-chemicals.
Our facility offers free parking, wheelchair access, and restrooms on site. We are located in the back of Kaleidescope juice on First ave in Scottsdale, AZ.